Japtech have moved premises!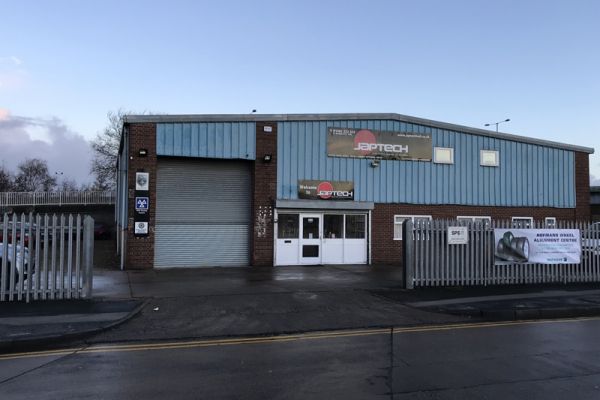 We are excited to announce that Japtech Hull moved to a new location on Wiltshire Road. We spent the previous 10 years in a garage about a mile and a half away from our new garage. Our old garage served us well, and we made great memories there, but we couldn't be more excited about our new garage.
It has been an exciting 10 years for Japtech Hull, and we look at this new garage as the start of another chapter in our history.
Thanks for everyone's support and custom throughout the years and with the move and we hope you all pop in to say hello.
The new address is Wiltshire Road, Hull, HU4 6PA.
---
Written by on 2017-12-19 10:12:58